Healthy & Pall
                      It's time to start the new you!
Health and fitness guide
You can say that you have bad genetics, poor metabolism, and you can just lift your ass off the couch, and start working on yourself, set a goal and believe in yourself. In this case, you will definitely succeed.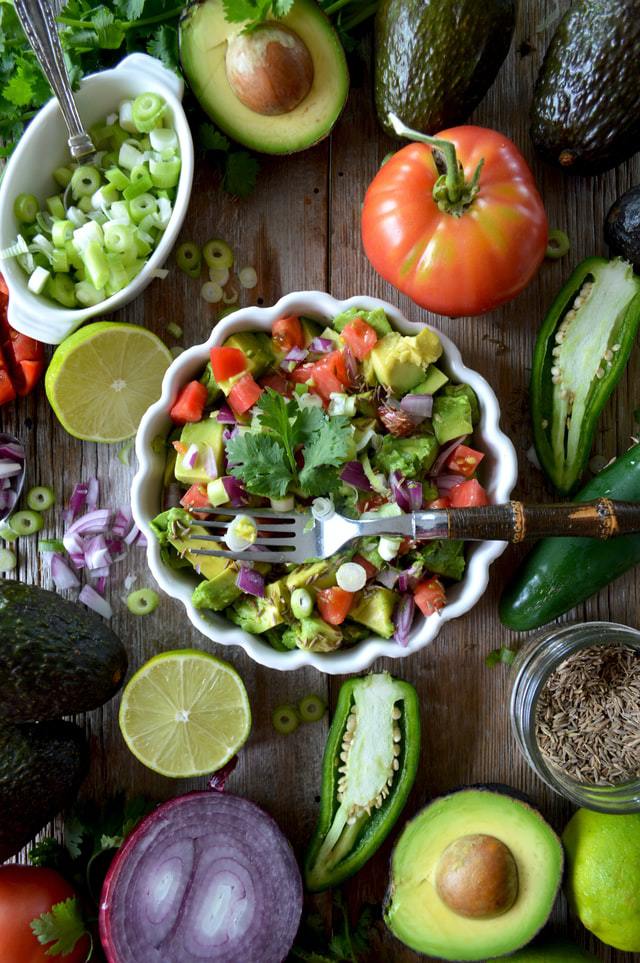 Disclaimer: Please read the safety instructions included (where appropriate) and where required seek advice from your Doctor. Fiyodi is providing a personal review of the product rather than Medical advice.
Disclosure: Some offers on this page may result in a small affiliate commission to us in the event of any purchase. Please note this has no impact on the price you pay, and we only promote products that we believe in and are happy to pay for ourselves. Please also refer to our Fiyodi Page. All opinions expressed are that of the authors.